BOMBER JACKET MEMBERS ClUB
Regular price
CHF. 299.90
/
Tax included.
---
WE PRESENT TO YOU OUR BGBC ZÜRICH MEMBERS CLUB BOMBER
Each high quality Bomber is equipped with a metal members card. This card grants you access to our members portal. Each Card is a 1 of 1 and there are only 100 Cards in total.
MEMBERS CLUB BENEFITS:
ㅤ
GET FREE ACCESS TO BGBC ZÜRICH EVENTS AND FUTURE FASHION SHOWS
YOU WILL HAVE  15% OFF on ALL FUTURE COLLECTIONS.
Btw: We aim to stay in this market for a while.ㅤ
ㅤ
ㅤ
ㅤ
  Access to
Members Club gatherings
ㅤ
ㅤ
ㅤ
BE A PART OF OUR DESIGN PROCESS
We will have 1-2 collaborative designs per SEASON (starting winter 23) where together with other members, you can decide on what design we should produce.(through a voting system)
ㅤ
Outside material:
Artificial leather with stitched PAP hands on the back,
90% wool with 10% polyamid
SIZE XL is recommended if you are taller than 190cm
------------------------------------------------------------------------------------
 BIG GAME BIG CHALLENGE ZÜRICH
FREE SHIPPING FOR ALL ORDERS 
WHERE HIGH QUALITY STREETWEAR MEETS AN AFFORDABLE PRICE.
We want to show the world that no matter how "BIG" a "CHALLENGE" might be it can be mastered and eventually lead to a "BIG GAME".
PEOPLE ARE PEOPLE  is much more than just a design on a piece of clothing. It aims to bring us together and it should be a reminder that teaches us all to forgive the sins of others and to accept everyone as they are because 
PEOPLE ARE PEOPLE.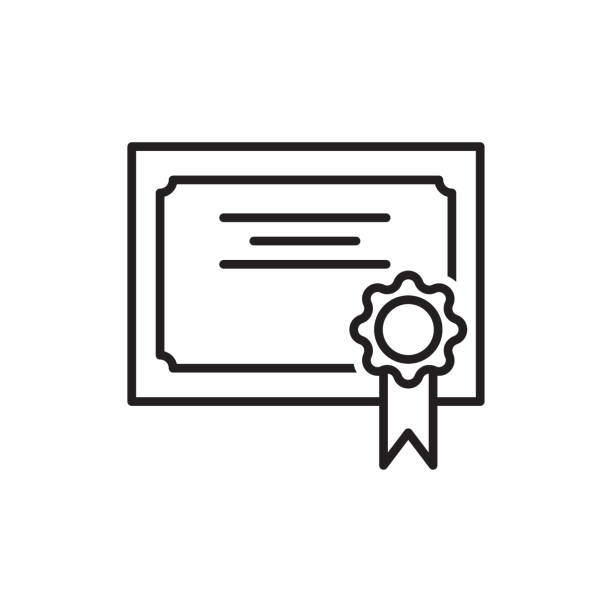 Our certifications are seen as the world's leading processing standards for textiles made from organic fibres. They define the highest-level environmental criteria along the entire organic textiles supply chain and requires compliance with social criteria as well.
Only textile products that contain a minimum of 70% organic fibres can become certified. All chemical inputs such as dyes and auxiliaries used must prove to meet certain environmental and toxicological criteria. A functional waste water treatment plant is mandatory for any wet-processing unit involved and all processors must comply with social criteria.
The aim of these  standards is to define world-wide recognised requirements all the way from harvesting of the raw materials, through environmentally and socially responsible manufacturing up to labelling in order to provide a credible assurance to the end consume.
THANK YOU FOR CHECKING US OUT, WE WISH YOU A BIG GAME AND MAY YOU MASTER ANY BIG CHALLENGE!
www.instagram.com/bgbczurich
For questions or other business enquiries please don't hesitate to contact us:  info@officialbgbc.com